WELLNESS THROUGH COACHING & MOVEMENT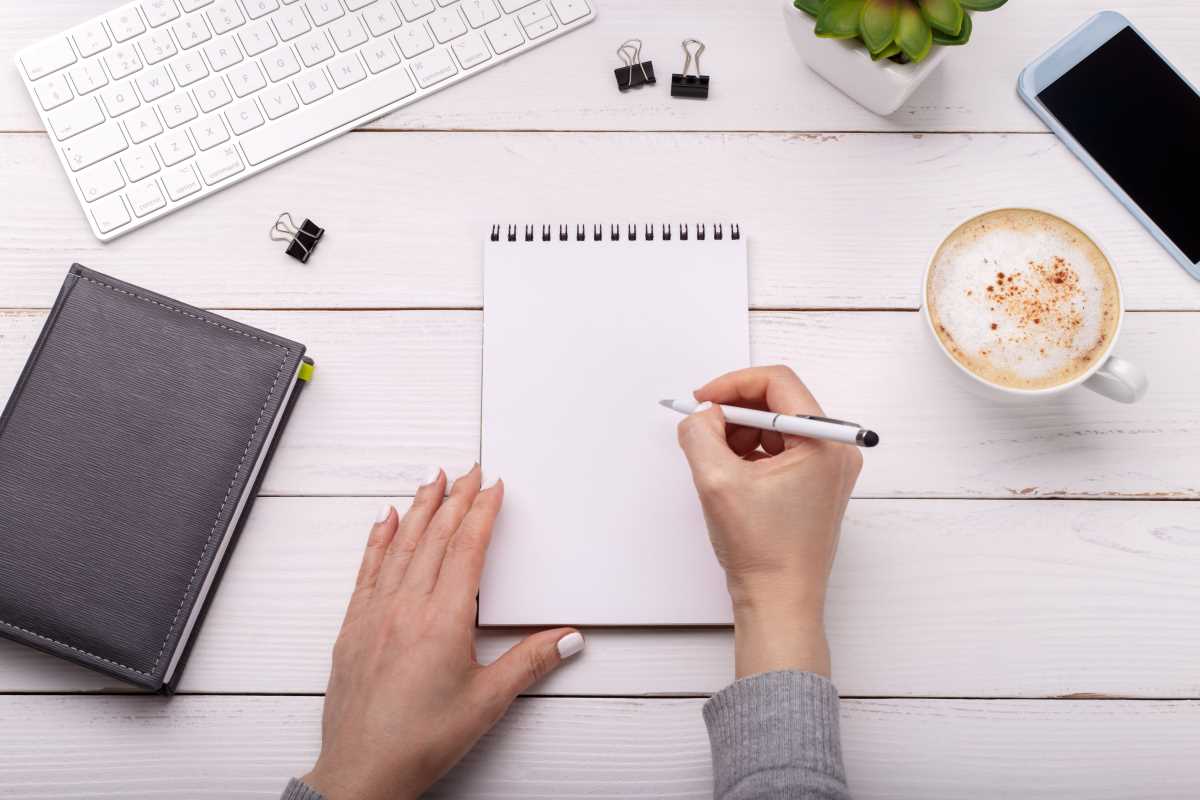 Book a Coaching Session Online
If you would like to find out more about health coaching, please complete a form below and I will be in contact with you shortly.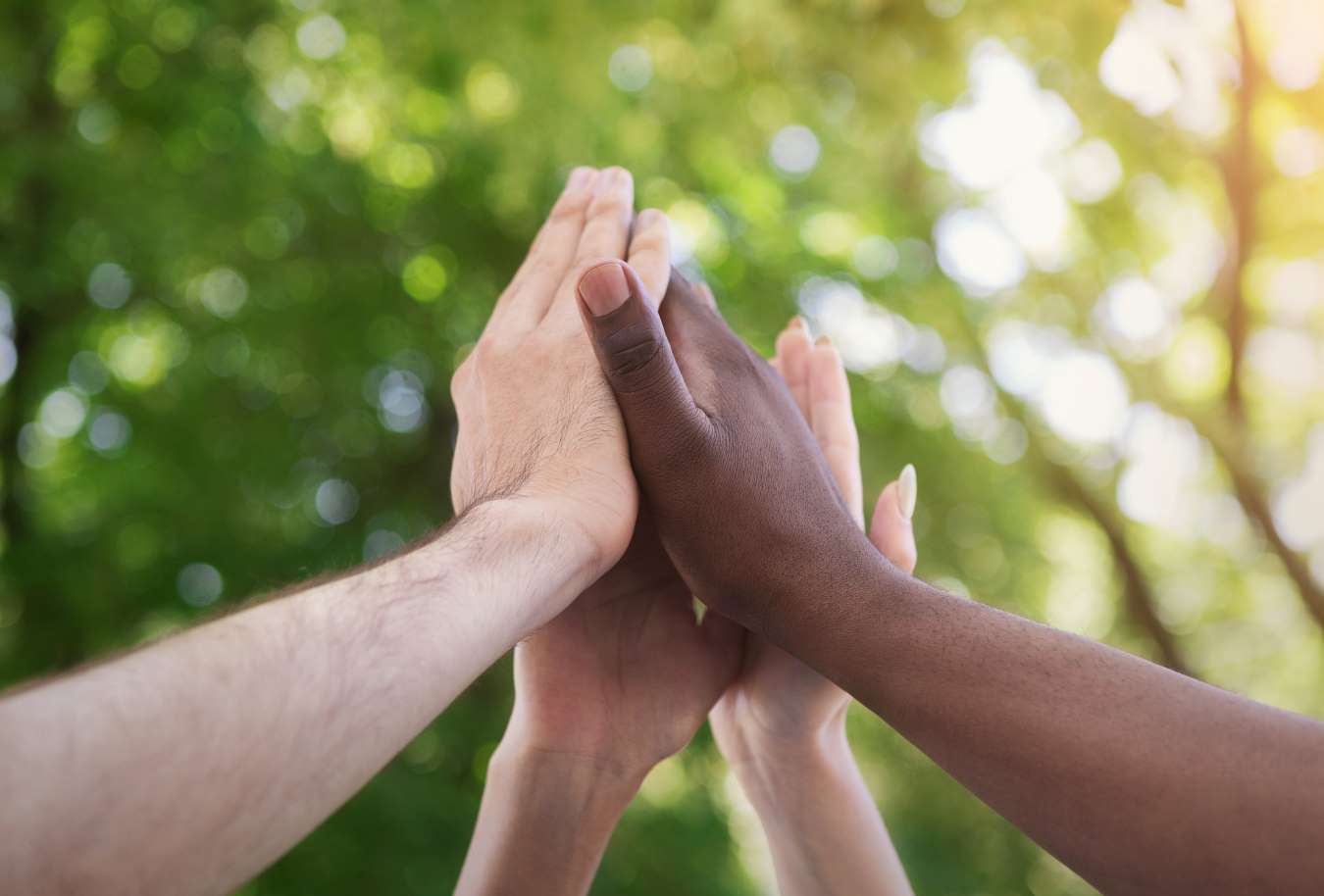 Current Workshops and Events
In the warmer months join me in my lush garden in Claremont, which is sheltered from the South Easter. Come dance with the wind in your hair and the earth under your feet.
Follow the latest workshops and events in the Facebook feed. 
Be sure to like my Facebook page so you don't miss out on any current events in your own Facebook feed.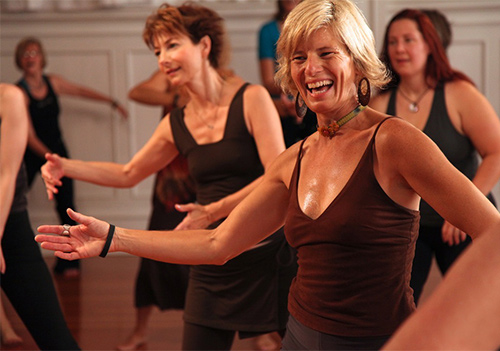 Nia T
echnique
Some of the following classes are on Zoom, or both in person and on Zoom, so please contact me to confirm. See form below.
Monday 9 – 10am with Shelley.
(We also have a Thursday 9am class with Dee, and Saturday 9.30am class with Gail, Jenny or Dee.) Kirstenhof Dance and Pilates Studio, 14 Windhover Street, Kirstenhof.
Link to google maps
Wednesday 6 – 7pm Erin Hall, 8 Erin Road, Rondebosch.
Link to google maps
 Saturday 9.30 – 10.45am Our NiaSpace, 10 Anson Road, Observatory. I alternate this class with several other Nia teachers. 
Link to google maps
Some Sundays: Nia in Nature.
Late afternoon classes in my garden, at 33A Eden Road, Claremont. Contact me to confirm, or check my Facebook feed.
Get in touch with Shelley