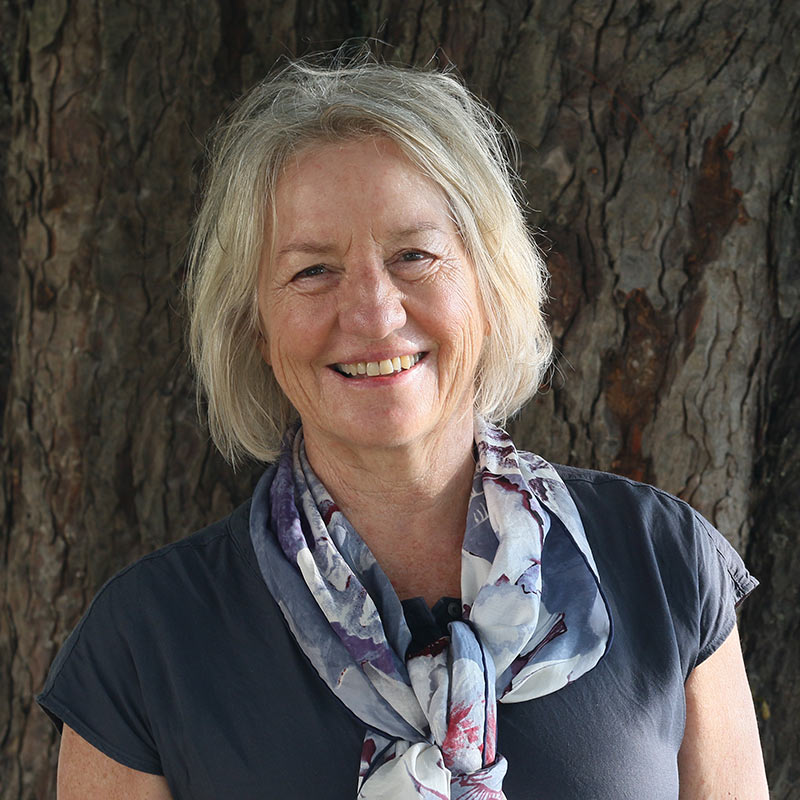 COACHING, WELLNESS & MOVEMENT
FUNCTIONAL HEALTH & WELLNESS COACH,
BLACK BELT NIA TEACHER
Welcome to the magic of the coaching process, and the magic of movement.
The first time I did a Nia class, I felt like I was coming home to my body. Connecting to myself in a profound way. Health and Wellness Coaching offers a similar connection.
How do I come home to my body? What vision do I have of optimal health for myself? Where would I like to be, and how do I get there, one small step at a time? Sign up for a Nia class, and you're signing up for a new relationship to your body.
Sign up for Functional Health Coaching, and you're signing up for a journey of growth and connection and profound change.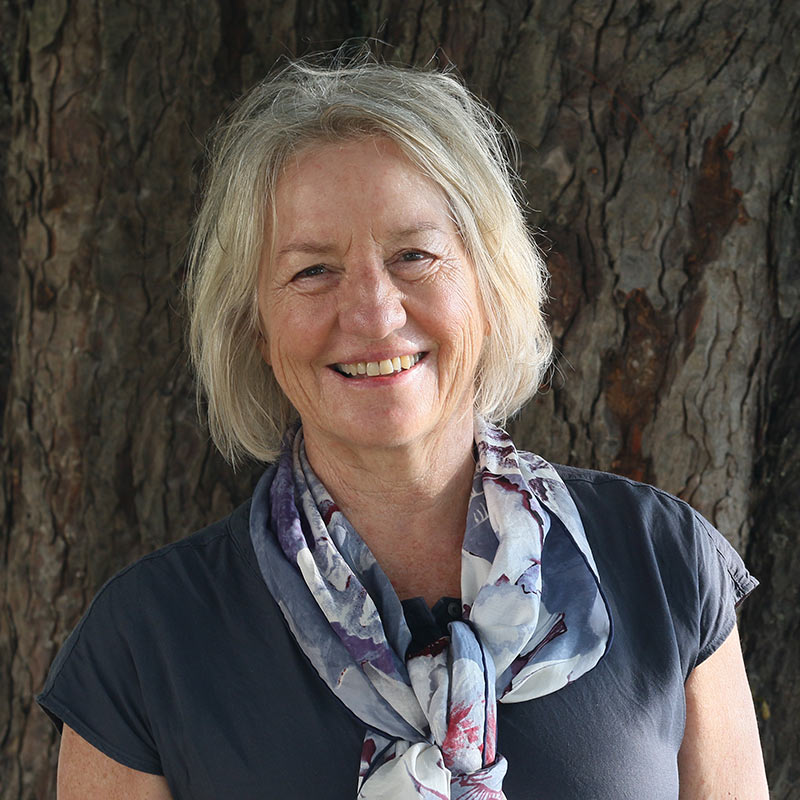 WHAT IS HEALTH COACHING?
Many of us know a lot about health. We read about the best ways to lose weight, to reduce stress levels, to gain fitness and strength. We often know what to do, but doing it is hard! As a Health Coach I am a change agent.
I will partner with you to help you figure out your deepest motivations and values, your optimal wellness vision for yourself, and together we will set up a weekly plan to help you get there, one small step at a time.  We will look at overcoming barriers to change, and set up ways of being accountable.

WHAT IS THE NIA TECHNIQUE?
The Nia technique combines Fitness and Wellness into a unique movement practice. In Nia we blend the fun and spontaneity of the dance arts, the fluid, organic movement patterns of the gentler martial arts like Tai Chi and Aikido, as well as the precision and power of Tae Kwon Do.  We integrate the expansiveness of Yoga, and the mindfulness of functional movement therapies such as Feldenkrais and Alexander Technique. Systematic principles, and each person's connection to sensation, guide the technique of Nia.
WELLNESS THROUGH COACHING & MOVEMENT
Join me for articles on various wellness and movement topics.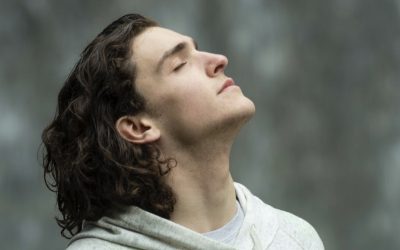 I've been thinking about about breath, our prana, our life force. I've been noticing my own, behind the mask, and how it changes when I have no mask. Yesterday I went on a hike in the Fernkloof nature reserve, up the Zig Zag route, which is steep but has a beautiful...
read more